If your financial situation has changed since you took out the mortgage on your home, you are certainly not alone. Many homeowners experience situations that can drastically impact their lives – both emotionally and financially. Here at EZ Lending Solution, we offer a conventional refinance option that allows you to replace your existing mortgage with one that fits your current situation.
With home equity building across the country, the conventional refinance is becoming more popular in today's market. At EZ Lending Solution, our clients utilize our conventional refinance program for many reasons, including:

Refinancing their primary residence, secondary residence, or investment property to gain access to funding for repairs, emergencies, and more.
Converting the equity in the home into cash at closing.

Removing any private mortgage insurance (PMI) requirements associated with their existing mortgage.

Removing or cancelling required FHA mortgage insurance.

Shortening the term of their existing conventional mortgage for faster homeownership.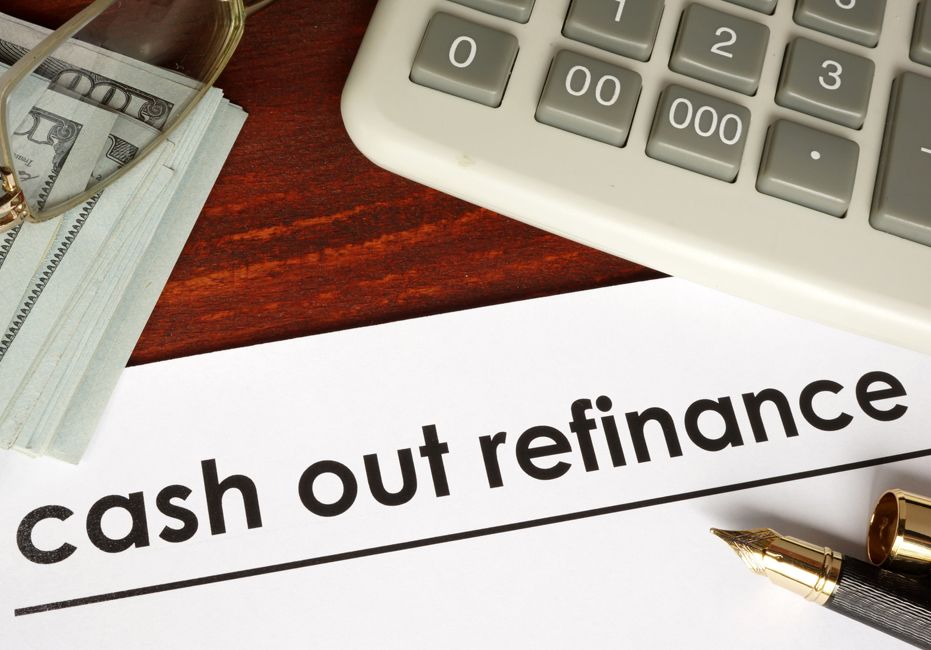 EZ Lending Solution offers a simple conventional refinance with competitive terms known as a rate and term loan. Essentially, this simply means that you will replace your existing mortgage with a loan that has new rates and terms.
We use a loan-to-value model, which means the amount of the loan cannot exceed the value of the property at the time of the refinance. Your cash-out maximum is 80% of the value of the home, and if the loan-to-value is more than 80%, you will need to make a small mortgage insurance payment (PMI).
Whether you're unhappy with your current mortgage or you simply need access to funds, EZ Lending Solution is here to help. Contact us today to learn more about refinancing options that are tailored to your specific needs.