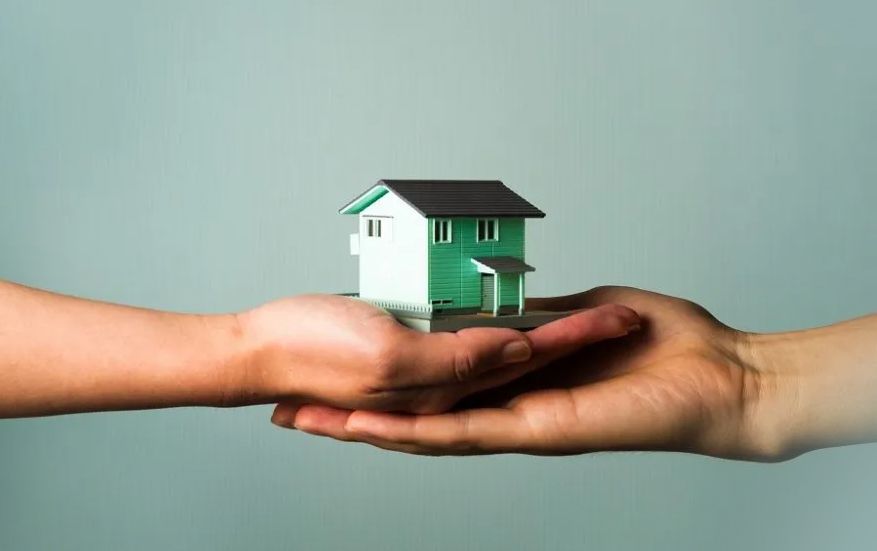 People have many different goals in their lives, but homeownership is on just about everyone's list. When you choose to purchase a home, you are investing in not only your own future, but also the future of your family. However, navigating the homebuying process – and especially the processes involved in obtaining a mortgage – can be brutal, whether you're a first-time buyer or a seasoned investor. EZ Lending Solution exists to help you find the funding you need to purchase your dream home.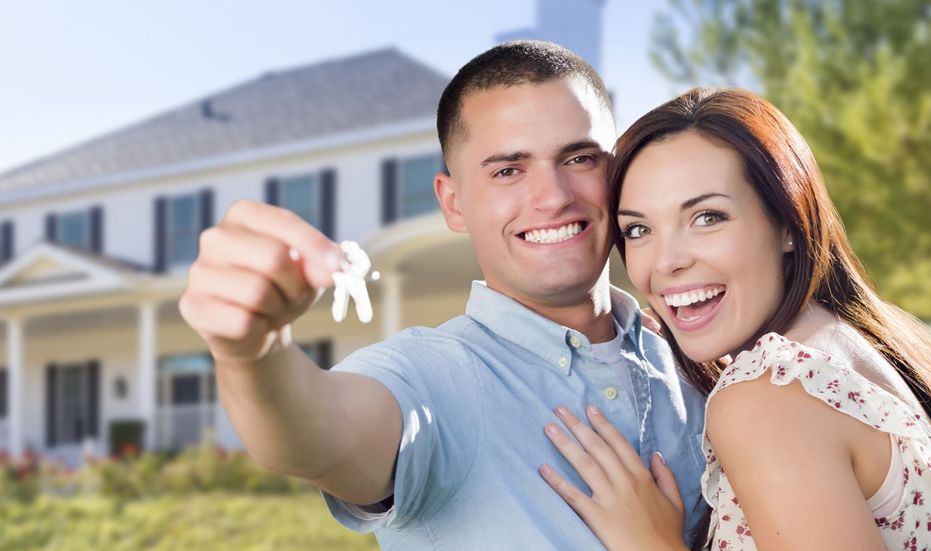 EZ Lending Solution strives to help everyone realize their goal of homeownership through a variety of home loan products and services. Though we provide conventional mortgages to those who qualify, we also provide alternative options such as VA and FHA loans to people who might struggle with credit challenges. Furthermore, we provide credit repair advice and services to help our clients improve their credit scores and obtain mortgages with low interest rates and competitive terms.
EZ Lending Solution is on a mission to provide competitive lending options for potential homeowners that go beyond the conventional. We focus on helping our clients instead of our potential for profit, and we don't just consider your credit history and FICO score.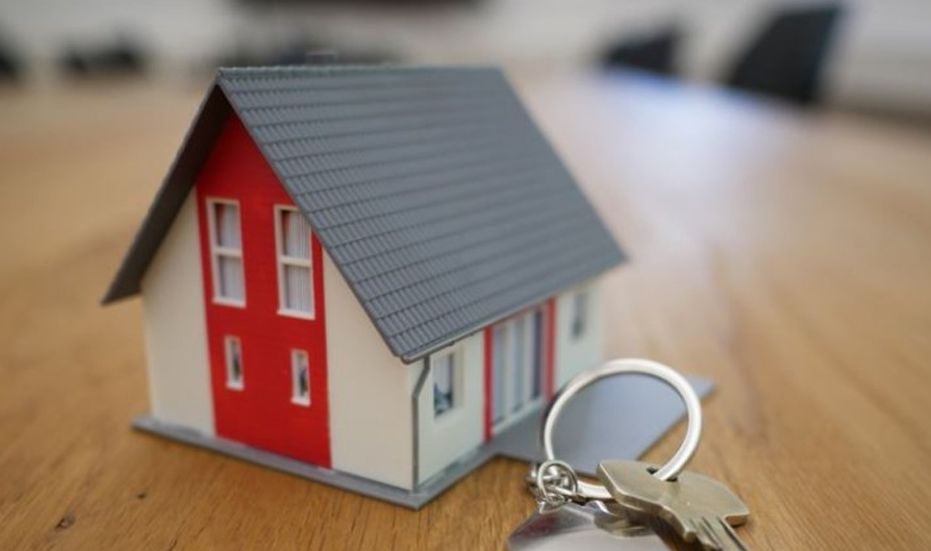 Whereas many lenders only provide the very basic mortgage services, our mission is to ensure that everyone has the ability to purchase a home that fits both their needs and their budgets. Our conventional mortgage rates are highly competitive, and we also offer FHA and VA loans for those who meet the qualifications. Furthermore, we also provide non-qualified loans for individuals and families who may not be able to meet the stringent requirements set forth by other mortgage types.
If your credit has held you back from purchasing a home in the past, EZ Lending Solution is here to help. To learn more, visit our website to read about the various options we offer. If you have any questions, or if you want to apply for a mortgage, fill out our short webform and one of our loan specialists will respond to you as soon as possible.